igniting culinary passion -fueling success
Welcome to
Le Gourmet Factory's
Commercial Kitchens
The brainchild of culinary professionals, Le Gourmet Factory offers tailored commercial kitchen rental solutions. Whether you're a startup looking to take your first steps or an established business seeking expansion, we provide the perfect space equipped with professional-grade amenities. Our goal is to remove the barriers of overhead costs and complicated leases, enabling you to focus solely on your craft. Your success is our priority, and our kitchens are designed to nurture innovation, growth, and culinary excellence.


Choose a Way to get in touch
1. Fill Out The Form
We promise it won't take long. Seriously, you can't poach an egg this fast!
2. Discovery Call
Fill out a form to book a discovery call with us. One of our associates will be in touch soon after.
3. Take The Tour
Schedule a tour through our calendar at the link below. An associate will followup as soon as possible to discuss next steps.
Interested In Our
Commercial Kitchen Rentals?
Le Gourmet Factory stands out as the ultimate choice for commercial kitchen rentals, catering to culinary experts and entrepreneurs alike. Our state-of-the-art facility offers six fully equipped commercial kitchens that meet the highest standards, from professional grade equipment to Board of Health certification and 24/7 accessibility allows you to operate on your own schedule.

Le Gourmet Factory is conveniently located in Englewood, NJ, and serves NYC and the surrounding metropolitan areas.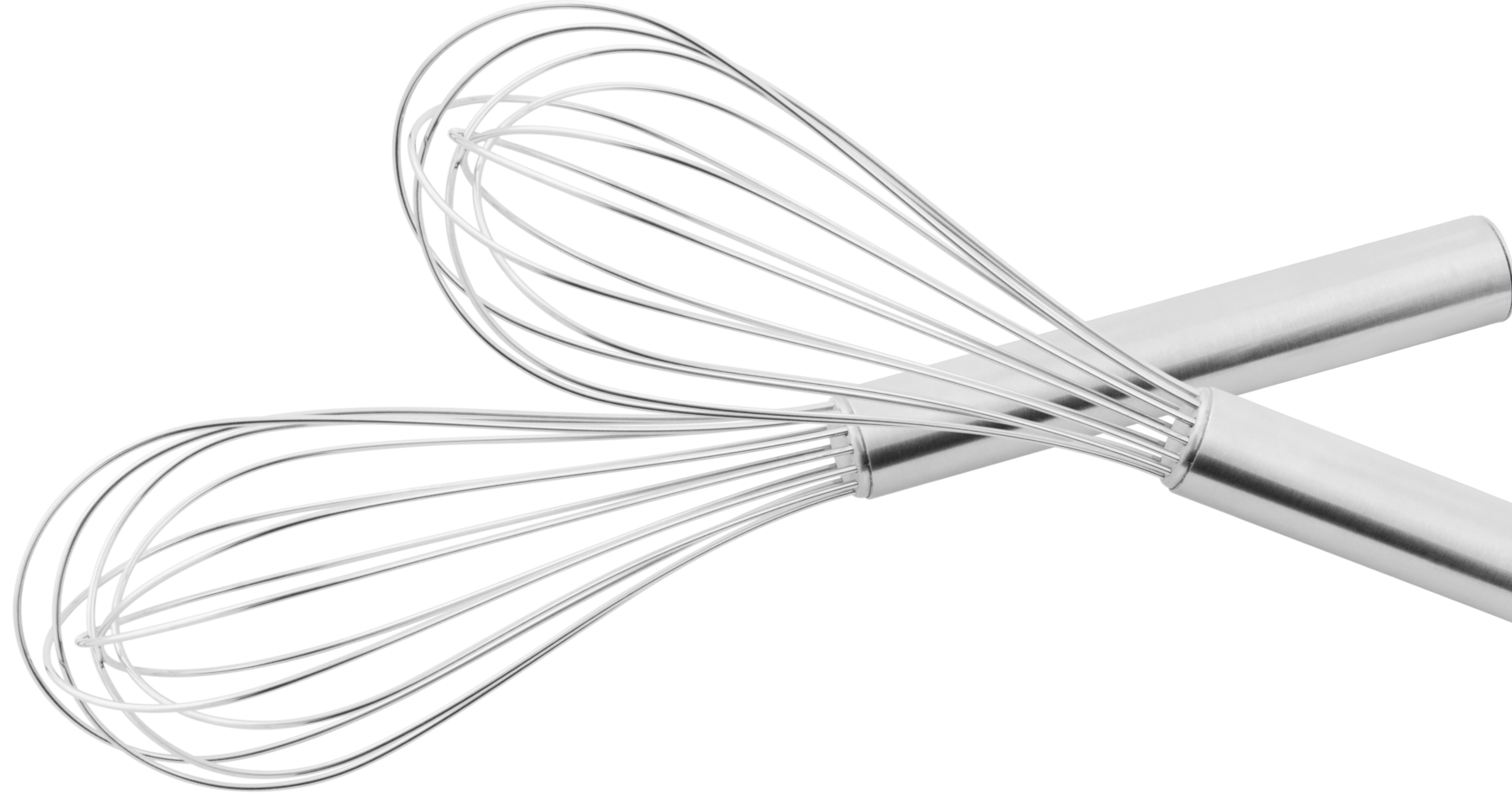 learn more about our kitchens
Our Consulting Services are boiling over.