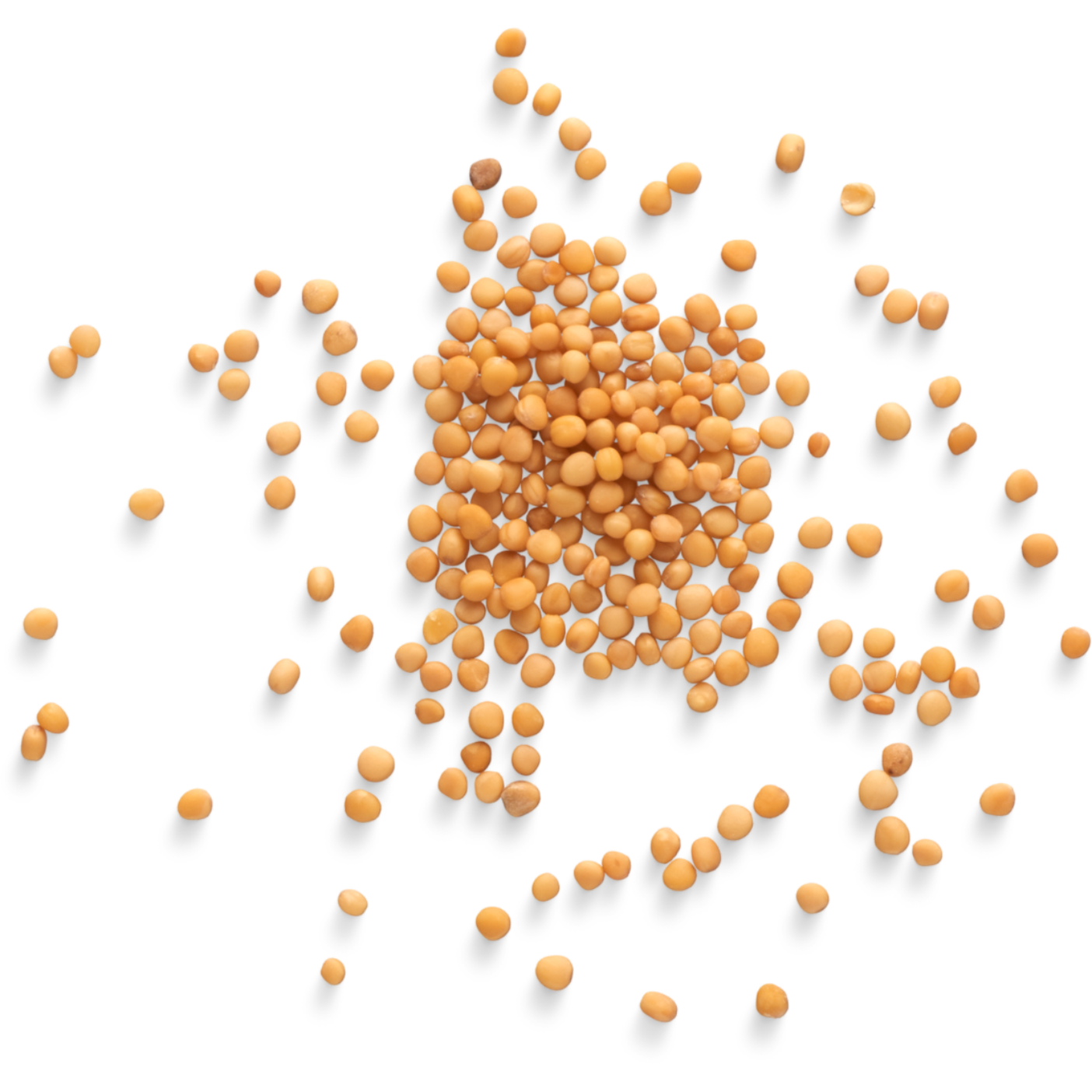 Innovative Kitchen Solutions
Le Gourmet Factory offers cost-effective solutions for culinary entrepreneurs and food vendors to overcome the financial barriers of starting or expanding a business in the food industry. Our team of veteran culinary business professionals has established a state-of-the-art, ultra-modern facility featuring six fully equipped commercial kitchens available for rental 24 hours a day, 7 days a week. With Board of Health certification and top-of-the-line equipment and facilities, Le Gourmet Factory provides the ideal environment for culinary innovation and business growth, all at affordable rental rates.
Build Your Business with Le Gourmet Factory.
At Le Gourmet Factory, commercial kitchens are available for hourly or daily rent, 24/7. We believe in creating spaces that fuel culinary dreams, ignite culinary creativity, and bring delicious ideas to life. Our clients can expect kitchens equipped with professional quality appliances, clean workspaces, and a comfortable environment.
Our facility not only provides kitchen rentals but serves as a launchpad for many sectors of the food service industry.
Entrepeneurs
We provide the perfect space for food entrepreneurs to innovate and bring their culinary ideas to life, without the overhead of owning a commercial kitchen.
Bakers
Bakers will find the ovens, mixers, and other equipment necessary to perfect their recipes and deliver exceptional baked goods.


Online Food Businesses
Our kitchens are ideal for preparing meals or products for online sales. We provide the space you need to meet demand and ensure quality.


Prepared Food Packagers
With ample space and the necessary equipment, we cater to businesses that package prepared foods for sale in stores or online.


Caterers
Our kitchens offer a flexible and convenient solution for caterers needing a space that can handle high-volume orders.


Personal Chefs
Whether preparing meals for clients or experimenting with new recipes, our kitchen spaces offer personal chefs the room to create.


Food Trucks
Food trucks offer limited kitchen space. Food truck owners can use our kitchens for the heavy prep work before hitting the road.


Who Le Gourmet Factory Serves
Whether you are ready to launch a new business or take an existing one to the next level, Le Gourmet Factory can help you achieve your goals. Our facility caters to a diverse range of culinary professionals.
We understand the challenges faced by professionals in the catering industry. Our conveniently located, high-capacity kitchens provide the perfect space to deliver exceptional culinary experiences for large-scale events.
If you're an entrepreneur looking to cook and test new recipes, our facility serves as the perfect "incubator" for your culinary creations. With our state-of-the-art kitchens and expert guidance, you can bring your culinary ideas to life and refine them to perfection.
For small food businesses with aspirations to grow, building or leasing a commercial kitchen can be a daunting and costly endeavor. We offer an accessible alternative, allowing you to focus your resources on developing your business while benefiting from our fully equipped kitchens.
For those running baking operations, food packaging businesses, or online food ventures, access to a fully equipped kitchen 24/7 is crucial. Our facility offers the convenience and flexibility you need to meet the demands of your business.
Complete Culinary Business Support
Le Gourmet Factory offers more than just commercial kitchen rentals. We have cultivated a growing network of experts ready to assist you in various aspects of your culinary business.
Marketing: Creating effective strategies to promote your products is essential to reach your target audience. We've been there – done that. We know what it takes to get your products noticed.
Packaging: We provide expert guidance and advice to help you develop attractive and functional packaging solutions that enhance your product's appeal.
Menu Planning: Want to create menus that captivate customers and reflect your unique culinary style? Our culinary professionals can assist you with that.
Product Development: You can leverage our team's experience and expertise to help you refine your existing products or create new ones to remain competitive and meet consumer demands. 
Product Shelf Life Analysis and Improvement: Ensure the longevity and quality of your products with our shelf life analysis and improvement services.
Food TV Productions: Collaborate with our team on food TV productions to showcase your culinary creations and gain valuable exposure.
Food Styling and Photography: Present your products in the most appealing way possible with the help of our food styling and photography experts.
Achieve Success with
Le Gourmet Factory
The products made or developed in our kitchens have gained recognition and are featured at renowned retailers, restaurants, and grocers throughout the New York metropolitan area. Join our community of culinary entrepreneurs and take advantage of our professional facilities to propel your business to new heights.
Begin your culinary journey with Le Gourmet Factory today!